White Deer Country Club
Magnificent Golf, Superb Amenities, Outstanding Service
Membership
Golf Memberships, Range Programs, Professional Instruction

Golf Events
Corporate Tournaments, Fundraising Events, Golf Groups of Any Size
Welcome to White Deer Country Club
Welcome to White Deer Country Club, a true hidden gem Michigan golf course. Here at White Deer, our course features picturesque landscapes, a thoughtful course design, and meticulous attention to grounds keeping. We feature membership opportunities, a fully-stocked pro shop, and everything else you've come to expect from a top-tier golf facility. Our setting is the perfect place to relax while honing your golf game.
enim. Nullam eros lorem, molestie id tempor eu, porta sit amet metus. Mauris pretium turpis varius est feugiat, sed ultrices metus porta. Quisque consectetur libero dui, nec sollicitudin nisi faucibus sit amet. Nullam eget elit at lorem porttitor pellentesque sit amet molestie mauris. Nullam eu ultrices ante, quis aliquet dolor.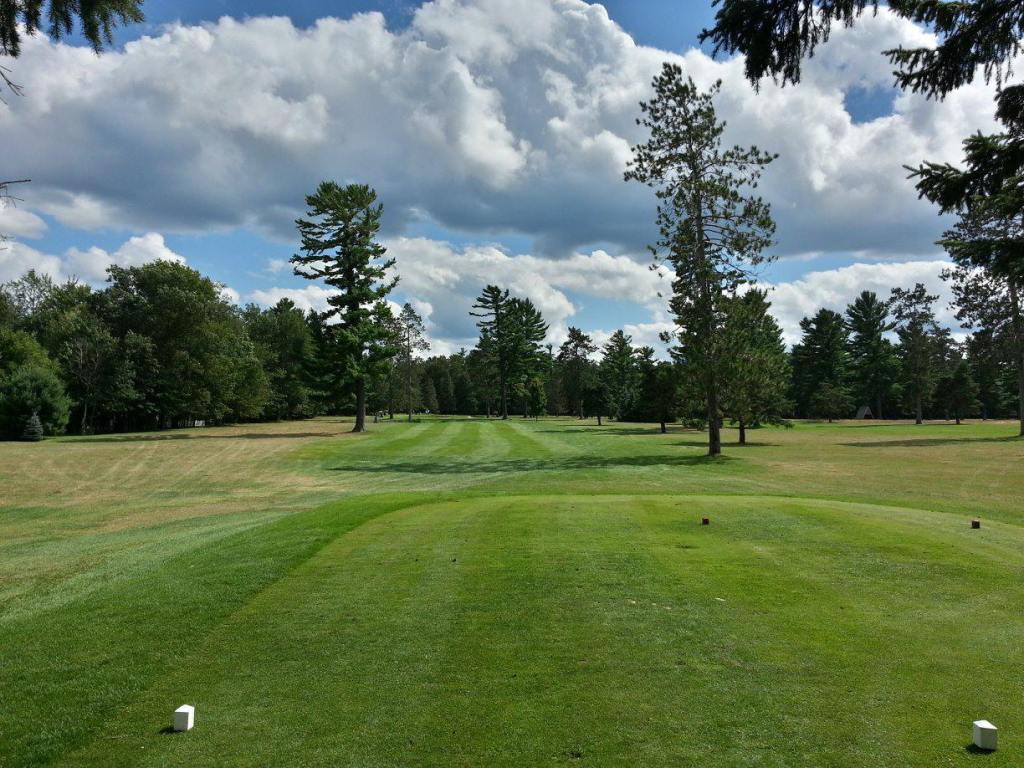 Prudenville, MI Golf Memberships
Whether you have been golfing your entire life, or have just begun to appreciate the game, White Deer Country Club offers a membership option that suits you. Our challenging course and friendly staff ensures our members will enjoy bringing guests out for a drink, as well as perfecting their game.
We encourage you to request a tour of our facility, and welcome any questions you may have. For additional information about pricing and our application process, please CLICK HERE to visit our membership page or call us at 989.366.5812. We look forward to hearing from you.